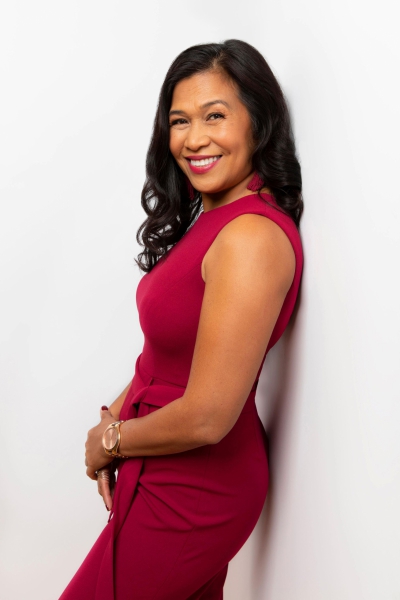 She is from the Philippines with a broad background of education. She finished college with a Bachelor of Science in Accounting. She also completed her Master of Business Administration. After finishing her Master's degree she proceeded to study Bachelor of Laws. She completed more than 3 years of law school before migrating to the US. These educational achievements have created a foundation of hard work, tenacity, never giving up spirit and patience for Lalaine.
Lalaine was a professor at the University of San Agustin in Iloilo City, teaching computer classes, Fundamentals of Management and Marketing. In 2001, she moved to California from the Philippines. In 2007, she moved to New Mexico and has been enjoying the beautiful state with her lovely daughter.
Her jobs in the US were mostly focused in the fields of Accounting and Finance. Because she has worked for a Fortune 500 company and a major international retail corporation, she understands the importance of streamlined processes and how they affect the parties involved in the transaction. She brings this experience into the Real Estate industry. Her goal is to give each of her clients the best real estate experience possible while making certain that their unique interest is best served. She is a strong negotiator and conducts business with integrity, transparency, speed and accuracy while making sure that the process is less stressful if not stress free.
Online marketing? She not only understands it–she embraces it!
She is determined to live a life of contribution. In 2008, after two years in real estate she started the Life Is Beautiful Scholarship Program in the Philippines. This is a scholarship program that grants a student free tuition for 4 years of college at the University of San Agustin in Iloilo City, Philippines. Her first scholar is going to graduate in SY 2021-2022.
When you sell and buy houses with Lalaine Stone (HomesbyLalaine) – you become a partner in changing lives in the Philippines, one student at a time.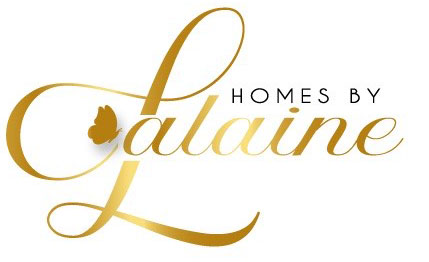 Riverside Plaza Lane | New Mexico
6240 Riverside Plaza Lane NW, Suite 100 Albuquerque, NM 87120